Anniina Schreiner
Anniina is WSET 3 Award in Wines certified wine educator, wine writer and sommelier. She is also Ph.D. student in Business to Business Marketing with focus on BtoB network dynamics. She is currently studying for DipWSET. 
She has lived in Champagne, France and traveled extensively in various European wine regions.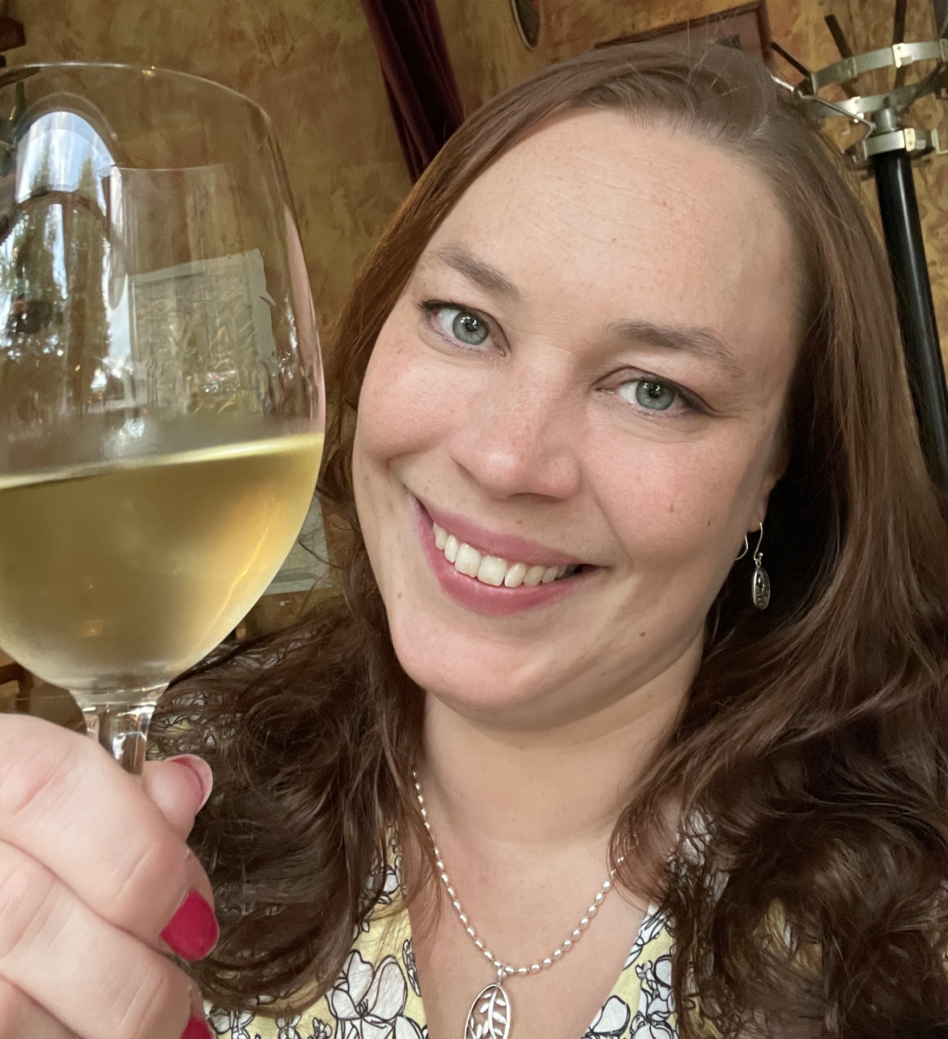 " Wine is wonderful drink, but even more interesting are the stories beyond the wine."
In 2019 Anniina's passion for wine became profession. She founded business company Wine and Beyond.fi including wine blog and social media accounts with the same name.
Through her own company Anniina Schreiner hosts wine tastings and wine courses both for business and private customers. She organizes promotion campaigns on-site, in different events, and in social media, and offers consultancy services of Finnish beverage markets. 
Her wine blog WineandBeyond.fi was also established in 2019. The style is relaxed but informative. The blog is popular among ordinary wine lovers as well as among wine professionals in Finland. The blog postings deliver up to date information on current issues. More importantly the blog is based on reliable references, which are presented at the end of each posting.
At the moment the WineandBeyond.fi wine blog is written only in Finnish, but who knows, perhaps the first posting in English is just around the corner…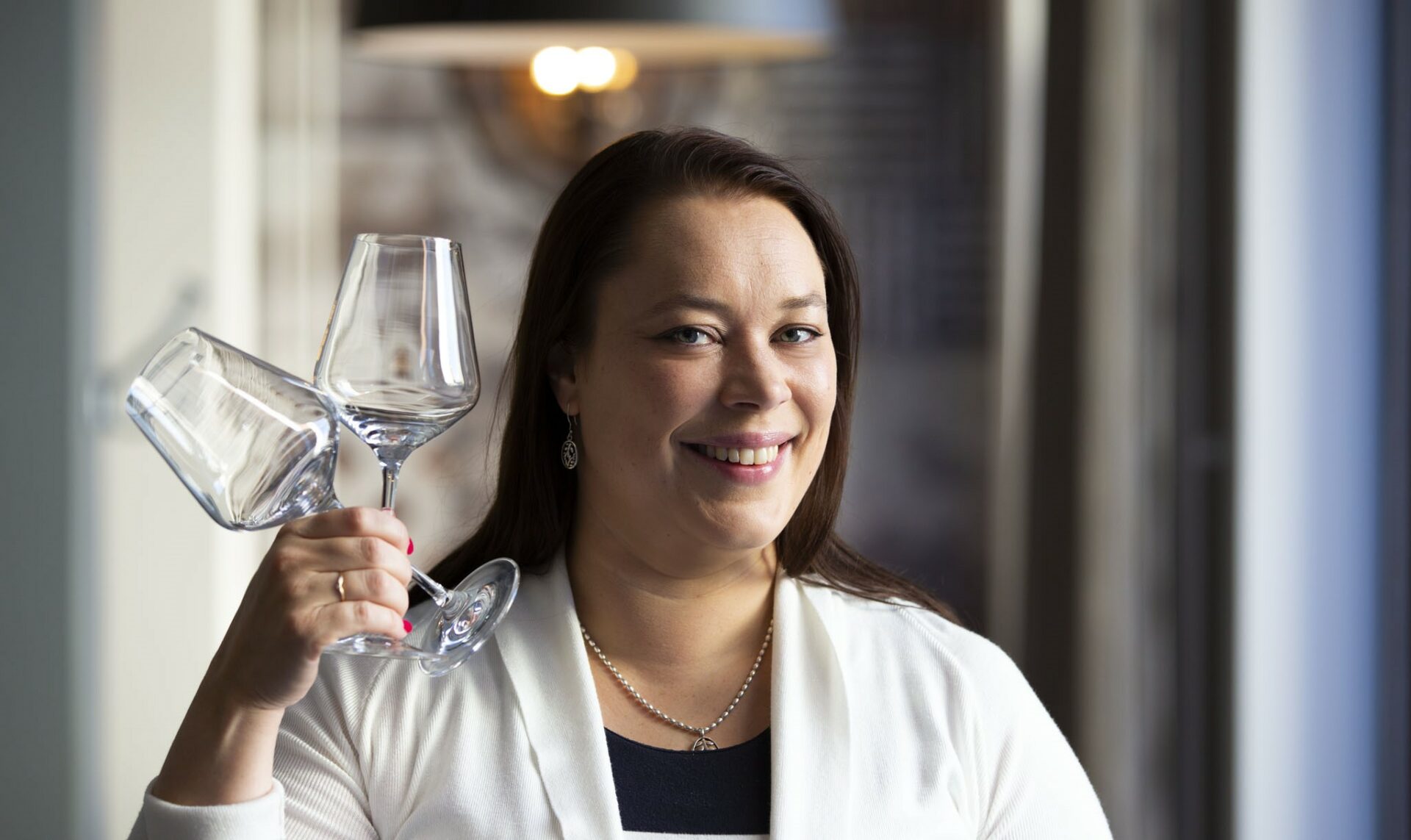 @WineandBeyond in Facebook and Instagram